Print Giveaway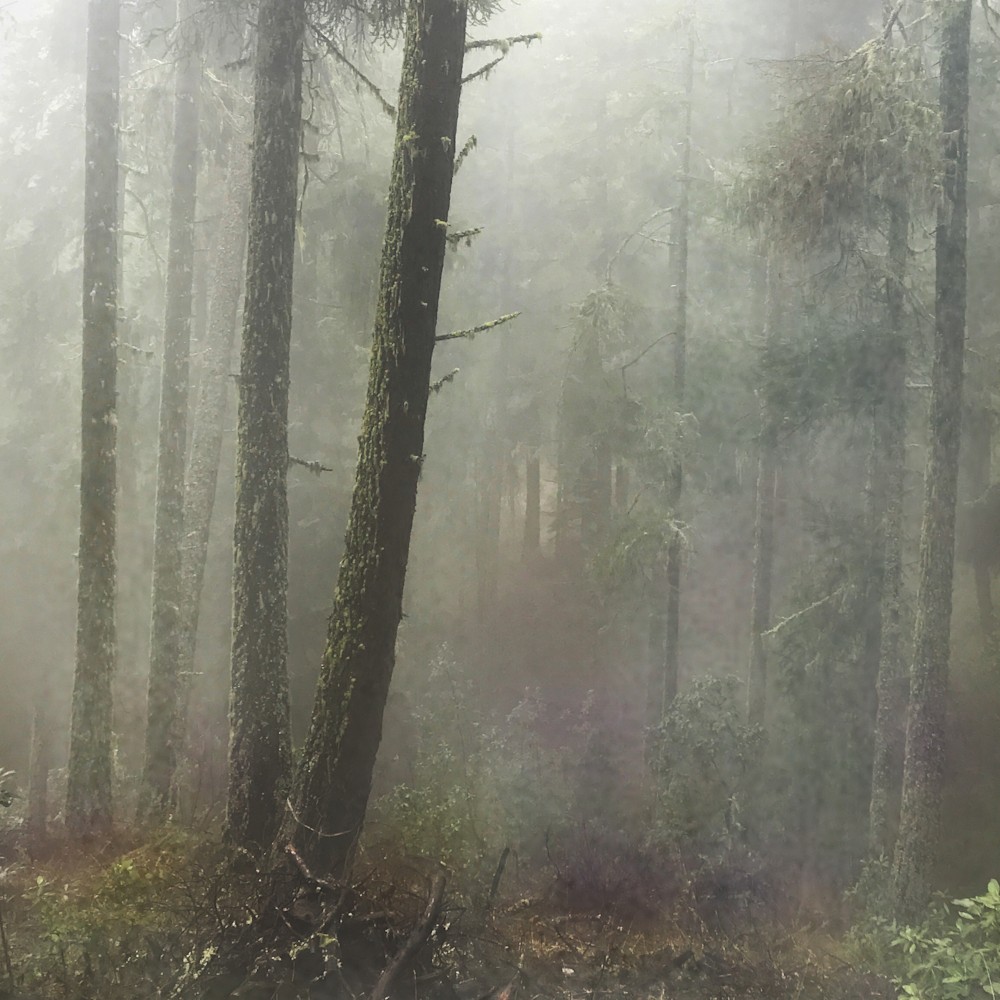 I hope everyone is well. I want to bring joy to someone's day. So I'm giving away a signed and matted 14x14 print of "SEE" ($150.00 value). I will do a random drawing from everyone that enters. If you know someone who would like this print please share the link.
To enter, fill in your name and email address below.
The winner will be announced on May 6, 2020.
I'll follow up in an email to confirm your entry. If you don't see a confirmation email, check your spam folder.